OOPS! My site is not ready yet.
Hey, I`ve been too busy working on other sites to develop one for myself. So in the meantime why not visit a few of websites that I have done to get a better idea of what I can do for you. These are links to sites that I have created and maintain. All my new sites feature full responsive design. These websites automatically resize and the layout changes to best fit different browsers and screen sizes, including smart phones and tablets. With the rise of mobile use, google gives much higher ranking to sites that are mobile ready.
New Web Sites
Featuring mobile to tablet to desktop responsive web design.
Karen Brown Antiques
Belleville Beer and Wine
Surface Medic
Surface Medic offers onsite surface restoration to bathtubs, counters, kitchen and bathroom cabinets. 
www.surfacemedic.ca
Older Sites
Martial Arts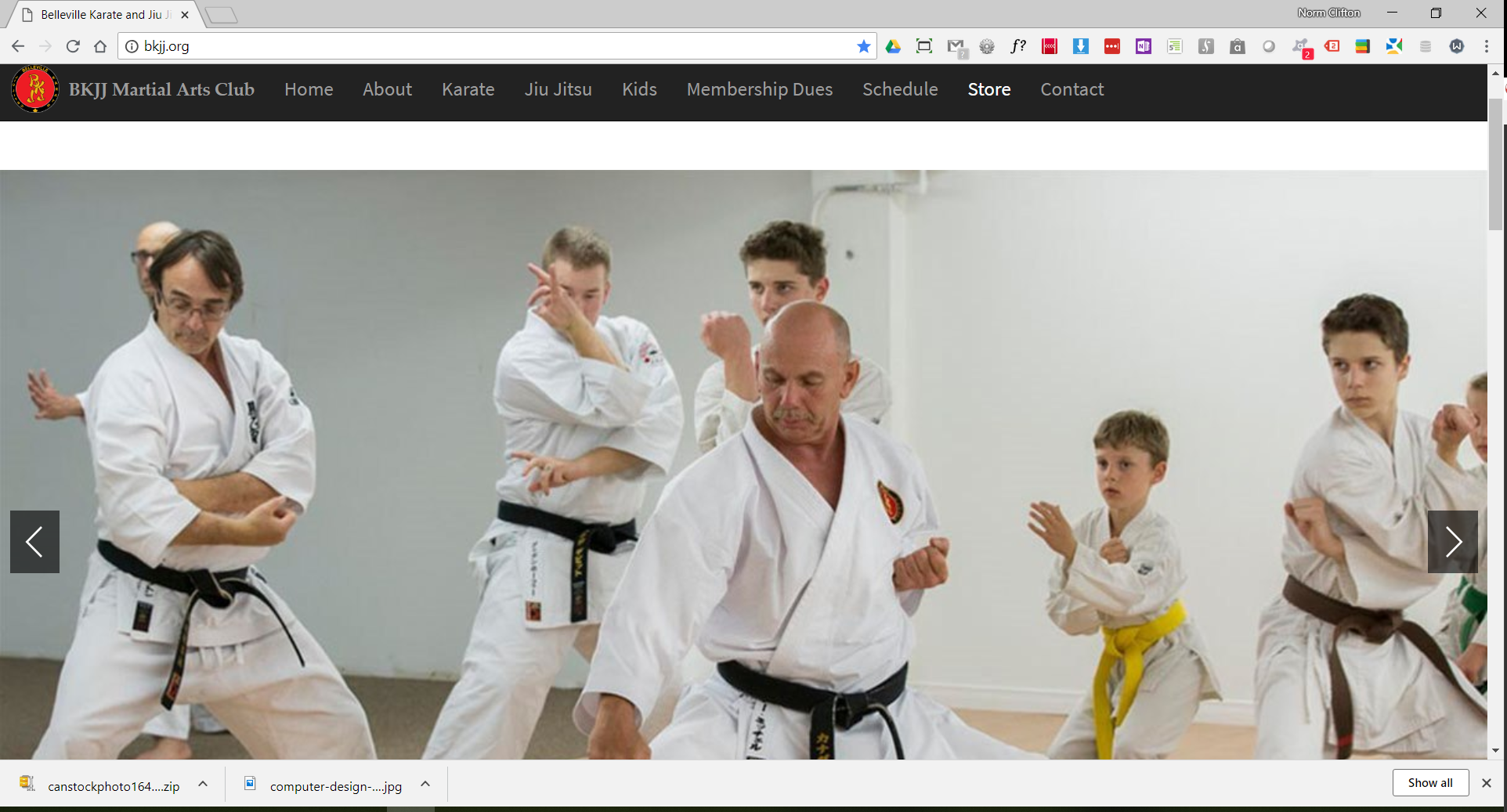 Restaurants
Retail Stores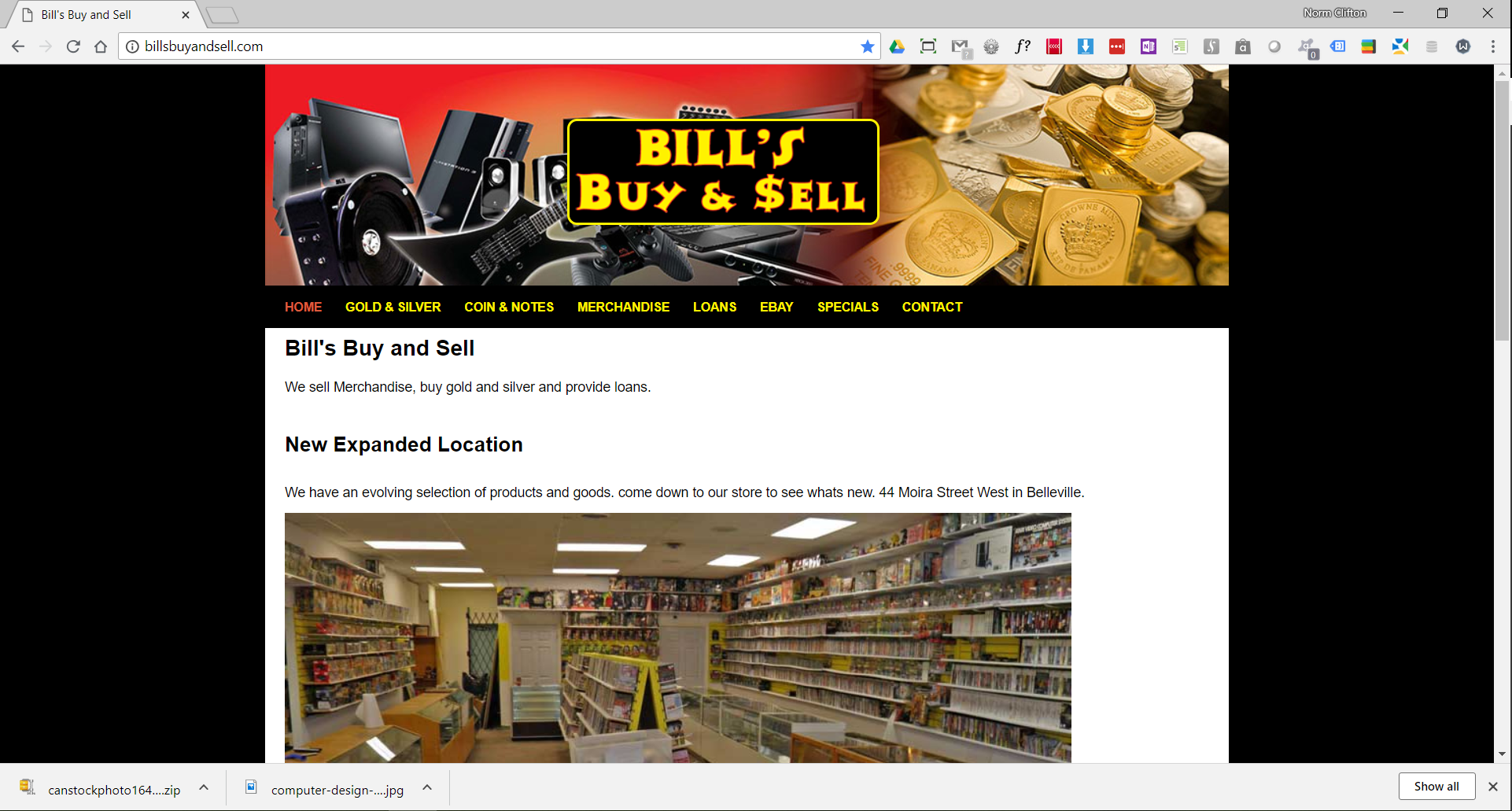 Service Industry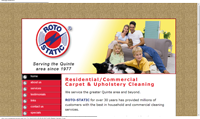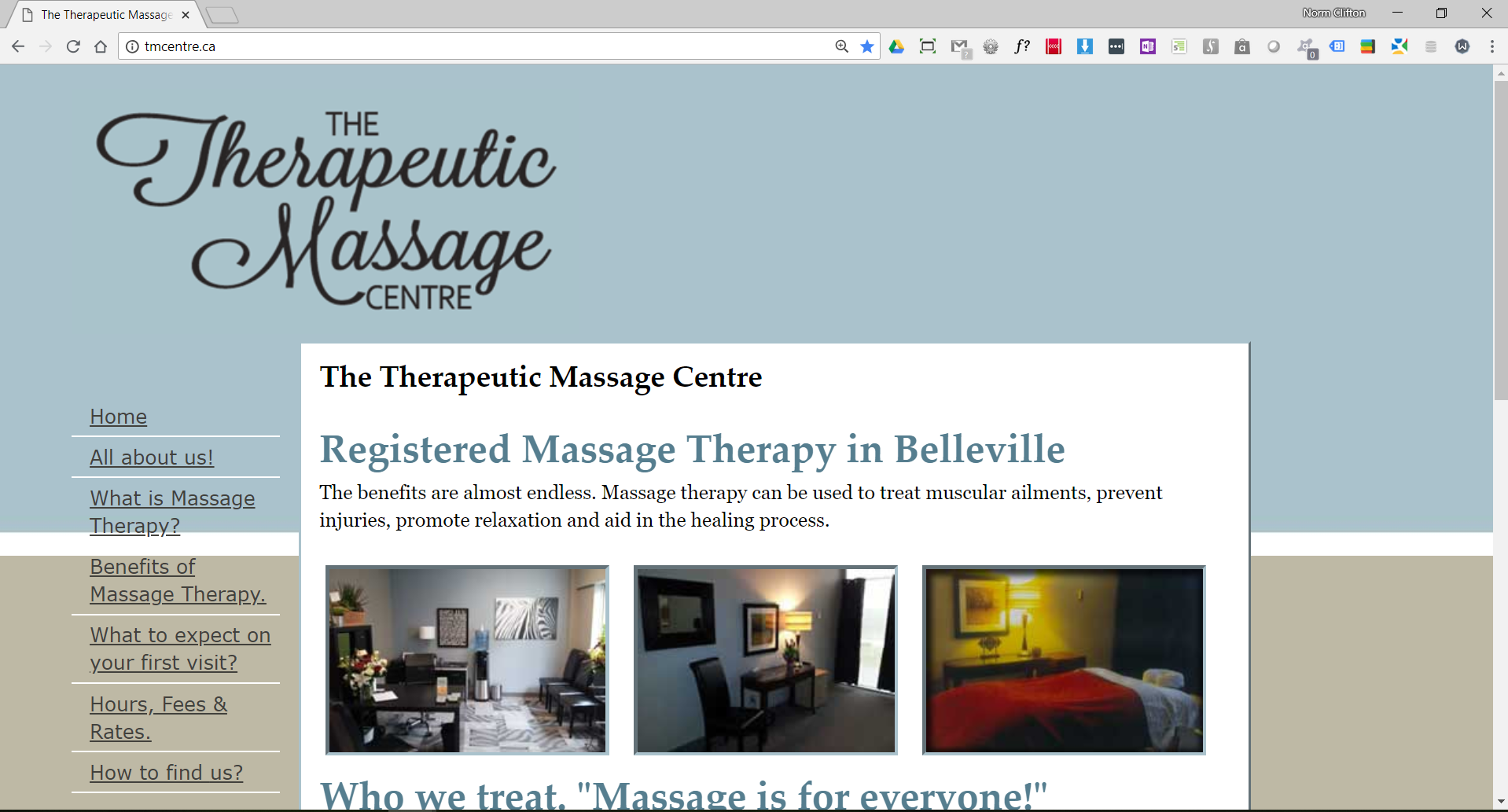 The next two are also businesses that I own. So not only can I design your website but I also understand what your website needs are from a business prospective.